Testimonials
"The course was very informative"
"I have completed the Part L and SAP 2009 Distance learning training course. I found it a great way to cover the required material, easy to understand and it kept me interested and attentive throughout."
Accreditation
JPA Designer is the software of choice for the accreditation organisations below and all use JPA Designer in their training courses.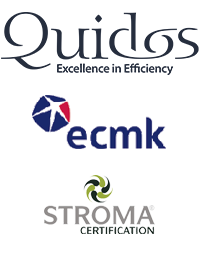 Additional Partner

Technical Support
Due to a sudden and unexpected situation
we will be unable to comment and advise on specific calculations
and projects until further notice.
This was always a service we tried to provide in addition to our standard
technical support.
General support, licence issues, updates, software faults etc. are not affected.

We apologise for any inconvenience this may cause.

Office Closures The office will be closed on the following days during 2017:

Monday 31 July until Tuesday 8 August
Monday 6 November until Tuesday 21 November


Click here to go our normal home page