JPA TL Software for Construction
We provide straightforward, effective, easy to use software for the construction industry, specialising in thermal calculation tools which enable designers to improve the energy performance of buildings and to demonstrate compliance with the increasingly complex requirements of building regulations.
JPA Designer is intended to be used from the design stage through to completion and issue of Energy Performance Certificates (EPCs) for new dwellings. It can produce stand-alone SAP calculations, U-values and condensation risk analysis, and PV payback calculations.
Currently there are three calculation modules within JPA Designer - all of which can be purchased individually or in special bundles:
• SAP 9.92 (includes SAP 9.7, 9.81, 9.90 & 9.92)
• U-value Professional (includes condensation risk analysis)
• PV payback calculator (included free with SAP modules)
Our software is backed up by a range of training courses and is linked to EPC accreditation schemes. Training courses are NOT required to purchase and use JPA Designer - we have them only for users who need them. Although JPA Designer is the choice of many EPC accreditation schemes the software is not tied to any specific providers.
Our Materials database & Templates is supported by the biggest construction materials manufacturers and our user base includes some of the leading Manufacturers, Architects, Designers, Construction companies, Universities and Colleges in the UK.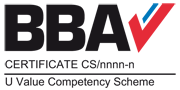 The BBA operates a Scheme for assessing and monitoring U-value and condensation risk calculation competency; it seeks to promote and assist accurate, objective and consistent calculation of U-values and condensation risk within buildings.
JPA TL supports the scheme, and scheme members can use JPA Designer to display the scheme logo on the outputs from U-value and condensation risk calculations.
Need to switch software?
If your current software is no longer supported or is not going to be updated, call us today. We have special offers for SAP and U-value users who switch to JPA Designer.
JPA Designer
SAP - EPCs - U-values - Condensation risk - PV payback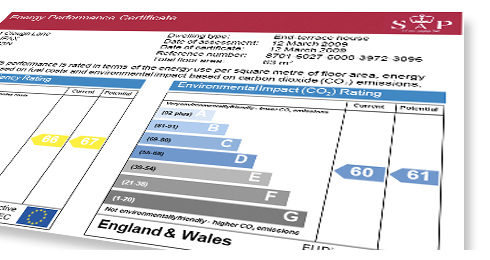 Checks for Part L compliance and Code for Sustainable Homes level
Calculates net wall areas automatically
BRE boiler and ventilation databases built-in
Average TER/DER calculations for apartments
Lodges EPCs*
*accreditation required